nike FACET

| Industrial design | User experience | User interface | System design
The Nike Facet is the ultimate fitness tracker for athletes of all levels. Its advanced heath tracking capabilities provide valuable insights into your physical and mental health while training. The self adjustable flexible mesh and ergonomic design make it comfortable and convenient to wear during any activity.
The dock gives the power bank a home and a dedicated source of power. Using the power bank as a charger for the phone means that the power bank lives with the phone and will more likely be charged and ready when you need it.
Samsung Galaxy J7 Max, not just has pleasant looks but is also equipped with striking features. The mobile phone was launched in India on June 20, 2017.
One side metal and two side plastic construction with a powerful user experience of the SMART GLOW feature around the camera module to send glow messages.
It is powered with Octa core (2.39 GHz, Quad core, Cortex A53 + , Cortex A53) MediaTek MT6757.
Samsung smartphone design

| Industrial design | Smart glow |

affordable

luxury
OQLAR X

| Industrial design | User experience | User interface | discursive design
OQLAR air purifier analysing human needs and connecting them to the market needs in an environment where air pollution is exceeding hazardous levels and affecting health. This product is designed to provide visual feedbacks through its function as an air purifier
A 3 dimensional joinery system to create modular units adapting to a range of products from furniture to architectural supports.
Altering, designing and finishing metal forms into generative meshes, uniquely inspired by nature, incorporating material reduction and supporting sustainability.
PLEXUS Modular joinery system

| Industrial design | CMF | Generative design | User experience
Providing kids with a personalized immersive game play experience that lets them create their own fantasy world being physically active while playing a virtual game.
The Tranquil is the perfect seating solution for private airline experiences. It can accommodate up to 28 seats with 78' bed space and storage, as well as quick ingress and agress. Its rocking chair emotion focuses on luxury, providing passengers with a unique and comfortable experience. The seats are equipped with a rocking mechanism that helps reduce turbulence and create a massaging and sleep-inducing sensation during the flight. Make your customers feel pampered and relaxed with the Tranquil.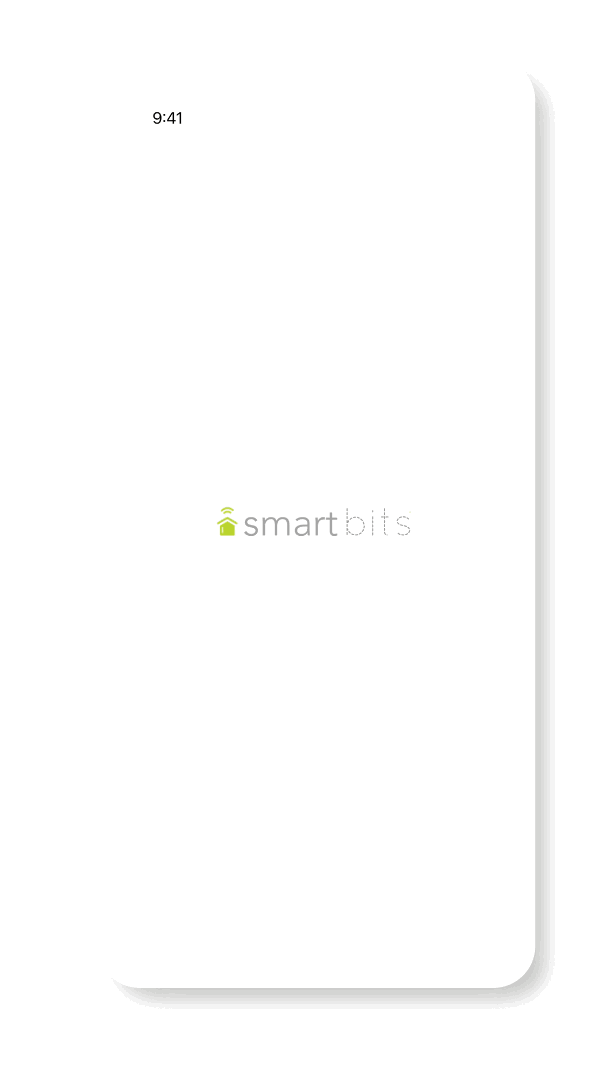 Sprout is an innovative indoor gardening system that helps you create the perfect environment for your plants to thrive. It checks the best place to grow plants indoors, making it easy to set up your indoor space without worrying about killing your plants. The Sprout also features a Smart Bits Home App with a range of functions to help you keep your plant healthy. With its auto-watering and self-fertilizing capabilities, the Sprout is the perfect way to ensure your plants are getting the care they need.
The FUUR is a unique and fun design that features lively characters to represent graphic design and service design. This playful design is sure to bring a smile to everyone's face and is the perfect way to represent company's brand. With feature mimicry,